FREE PATTERNS / PROJECTS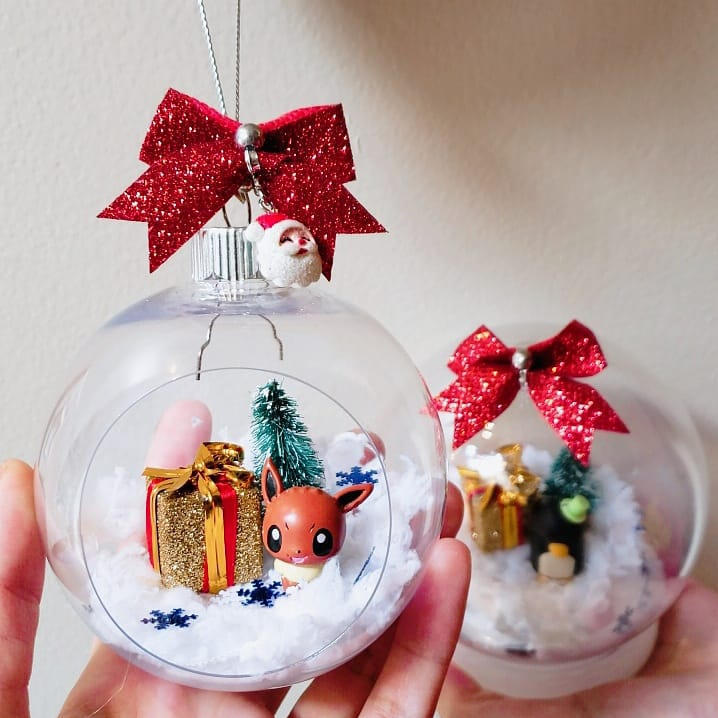 need last minute #christmas gifts?! I made these DIY snow globe ornaments. cheap xmas supplies bought from acmoore and dollar tree.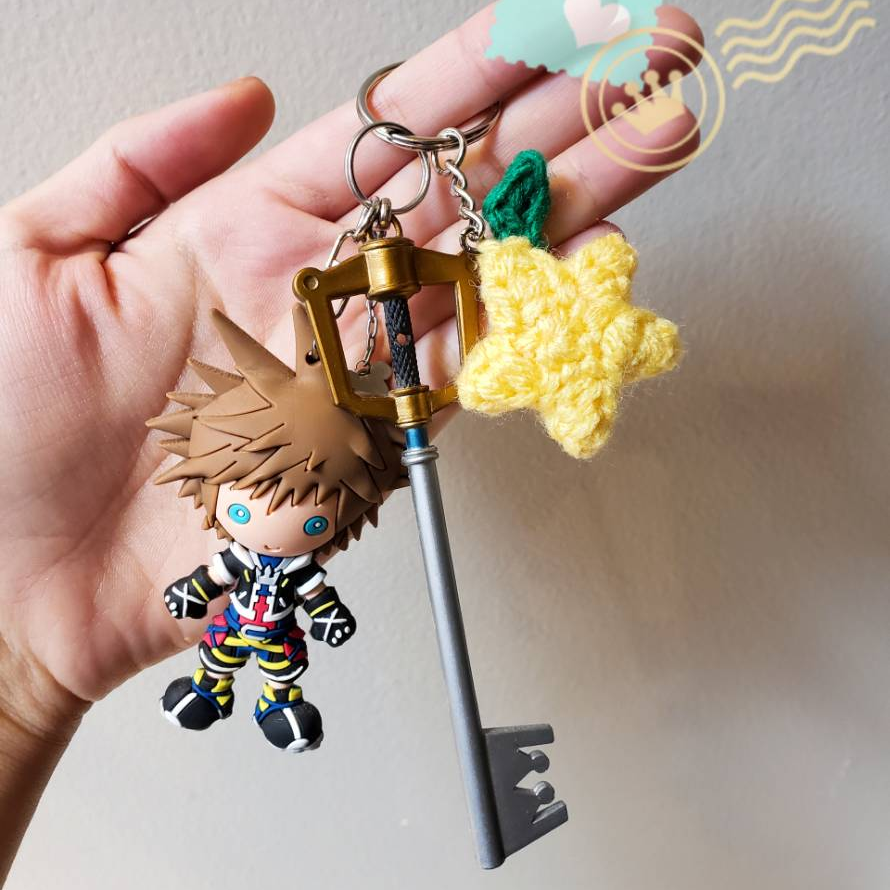 If 2 people share a paopu fruit their destinies become intertwined. perfect for any kingdom hearts fans in your life!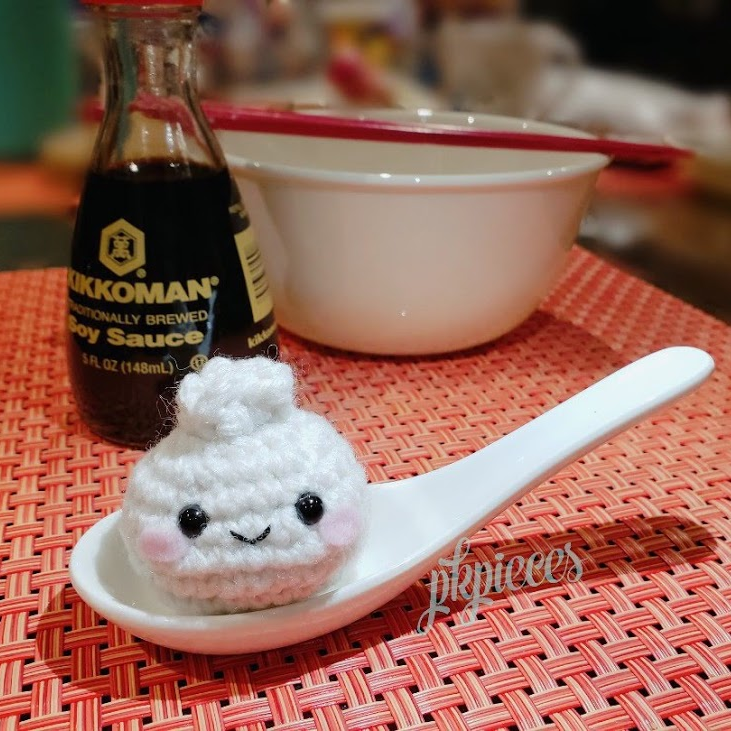 Ready for some dim sum? Need a gift for the Lunar New Year? Make this xiao long bao (soup dumpling) for your favorite friend!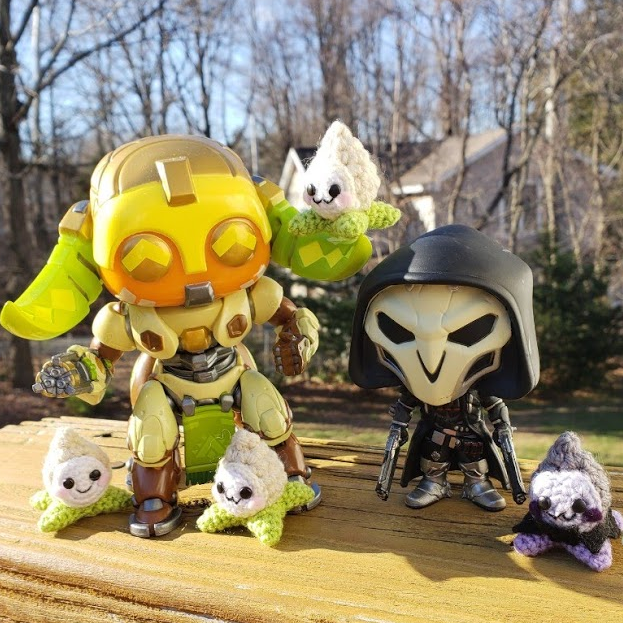 do you play overwatch and wish you could grab a pachimari out of the game? Instead, make your own! (not guaranteed to increase sr)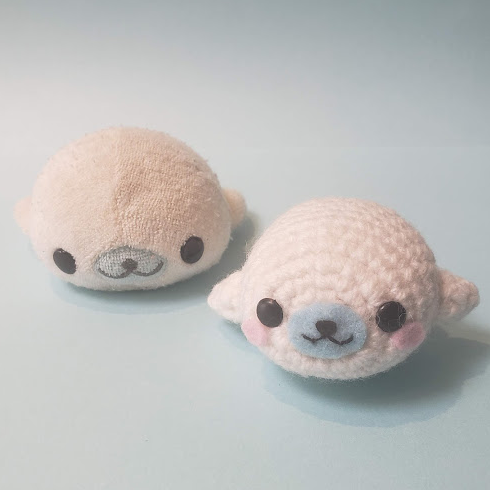 who doesnt love cute little seals? click here to make your own adorable MamegomAmigurumi from San-X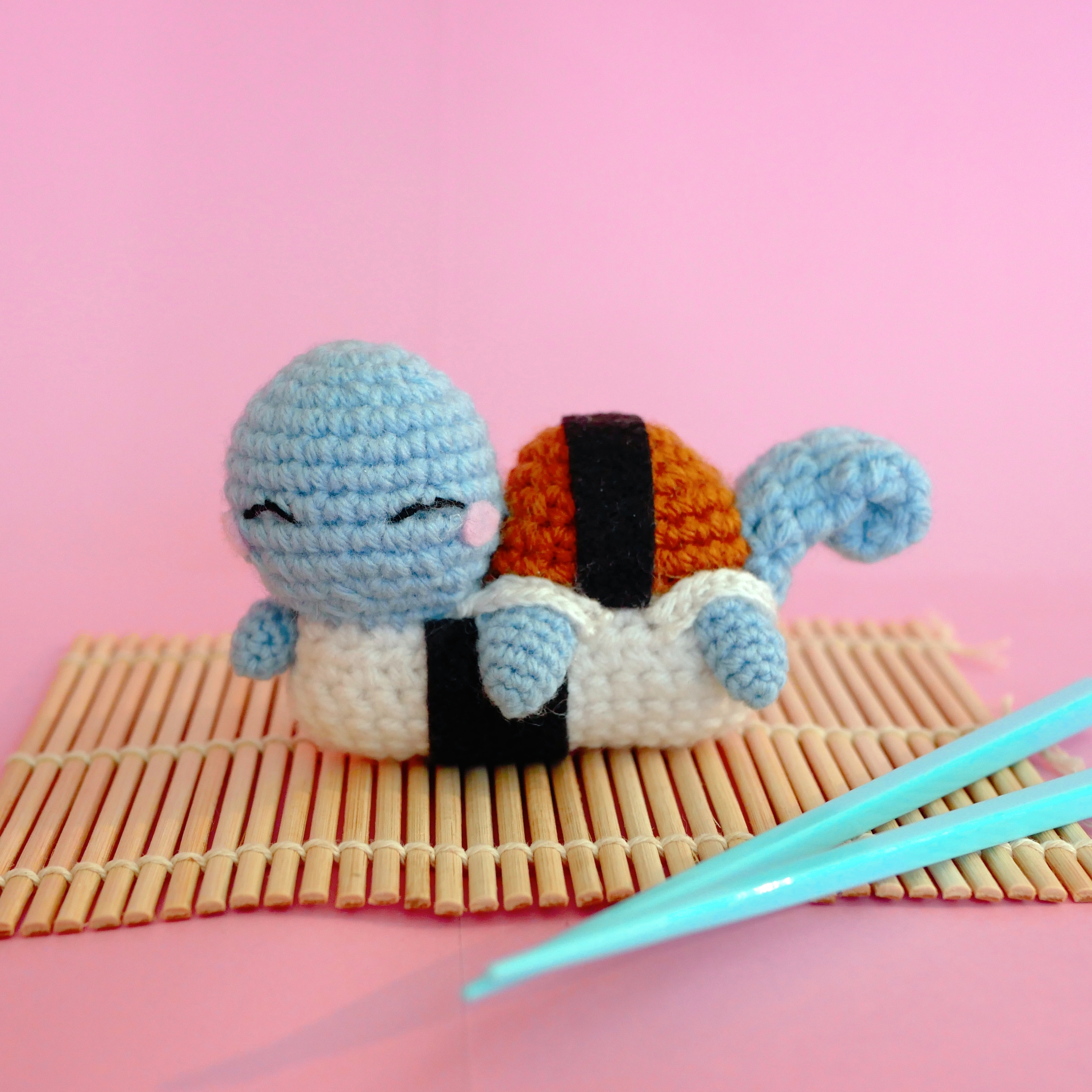 Calling all sushi x Pokemon lovers! Make your own Squirtle Sushi, design inspired by OODON.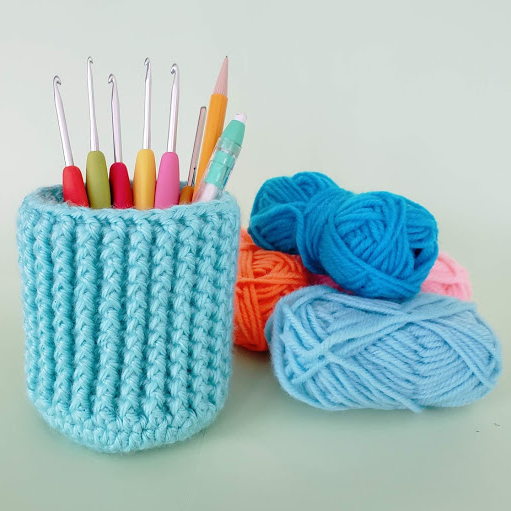 need something to hold your pens, pencils or crocet hooks? look no further and make your own with this free short and sweet pattern!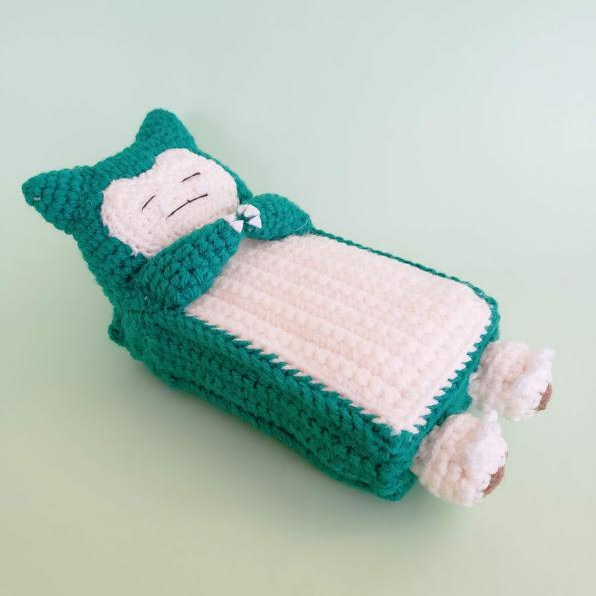 has a snorlax blocked your path recently? make your own to take a nap on instead with this snorlax bed pattern!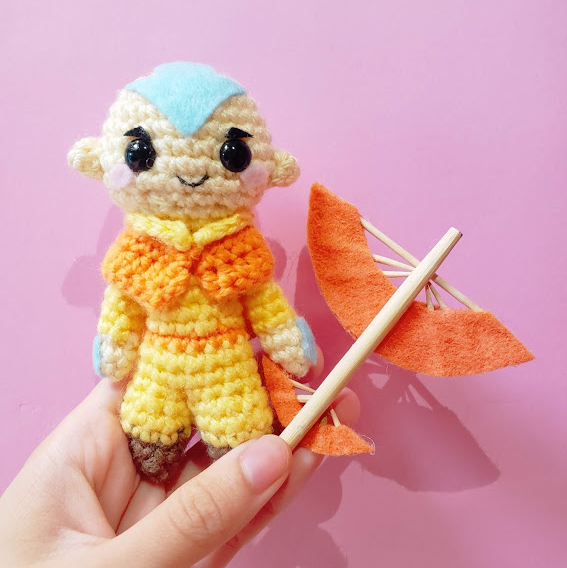 2020 really needs Aang to save the world huh? have no fear! make your own Aang to summon the last airbender with this free pattern!